About Us
Our Pro-Life Ministry here at View Your Baby offers free ultrasounds. We confirm positive pregnancy tests and determine the age of the baby's development. We are not a medical clinic and cannot determine any other information. In the event that we find other information that would possibly be of concern, the woman will be referred to another facility, physician or hospital.
In addition to the free ultrasound, we provide photos of the baby, and a USB of the baby, including the Doppler reading recording of the baby's heart rate. We provide free options counseling as well as referrals to resources that can meet the needs of the woman and her family. View Your Baby can also provide referrals to help with housing, food and possibly job assistance. We are pro-life advocates and are here to give information on all the resources available to pregnant women. Our counselors do not advise abortion, as this is a medical decision that ends the life of a child.
Family is important! We ALWAYS invite you to bring your loved ones with you!
Our Studio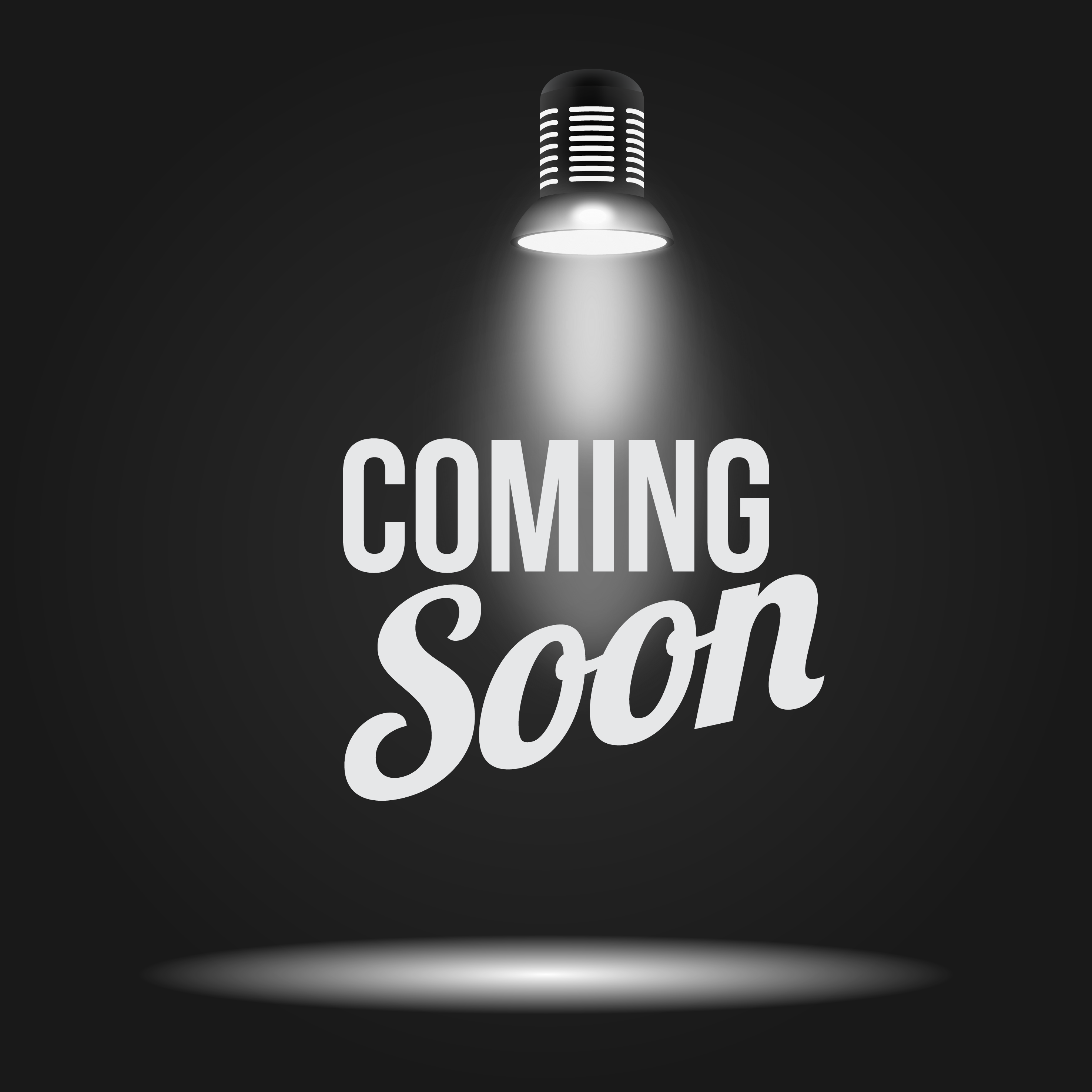 Ultrasound Room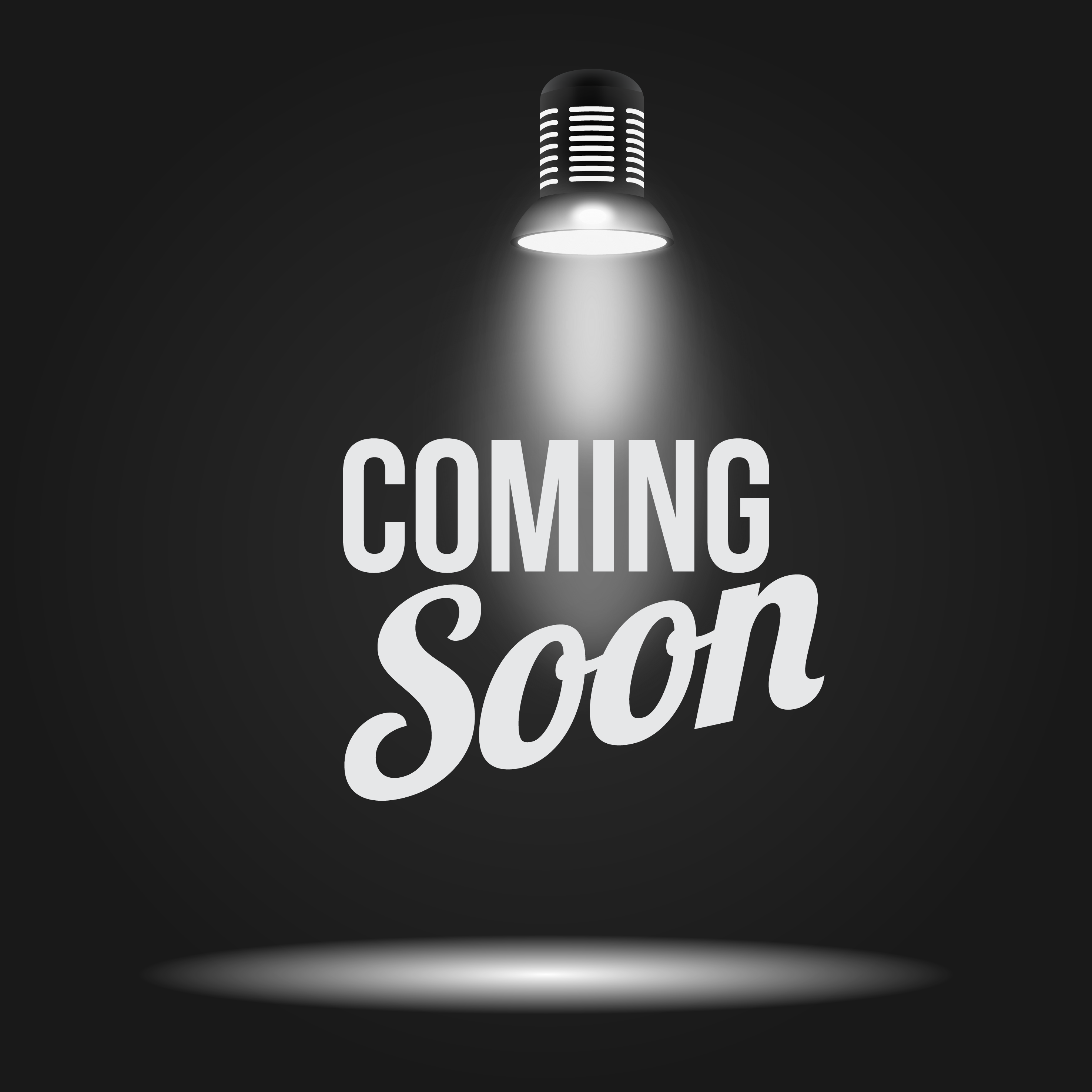 Ultrasound Room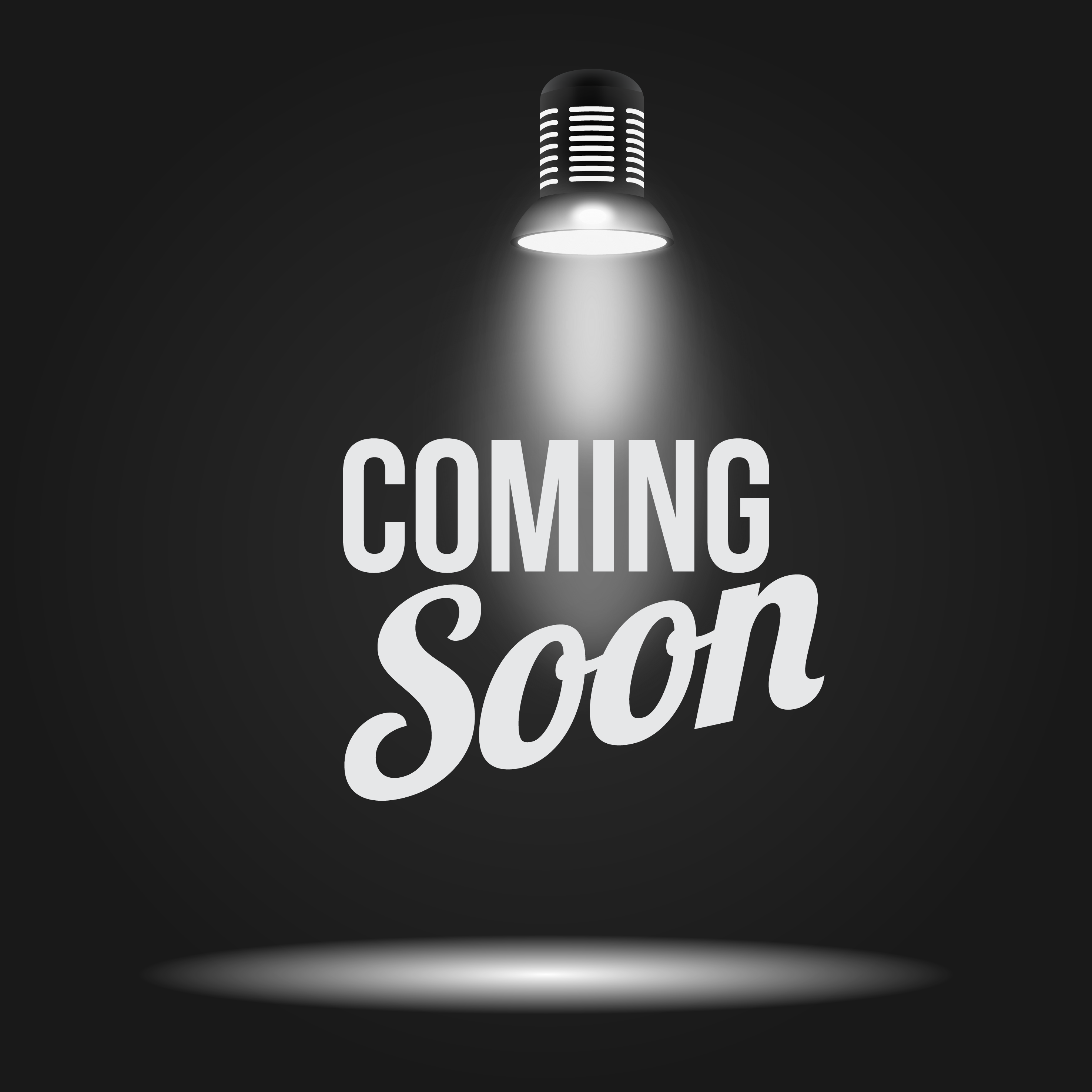 Ultrasound Room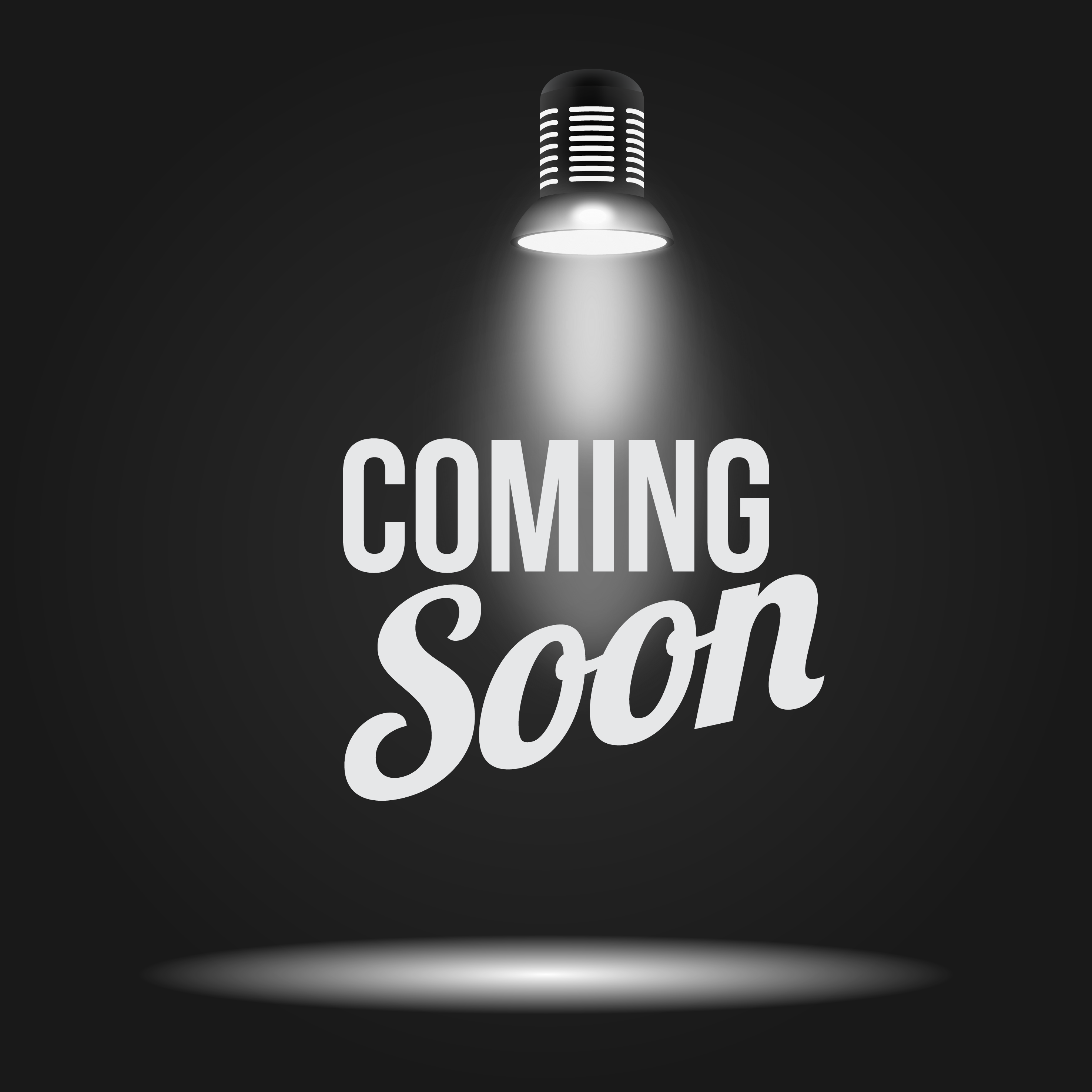 Ultrasound Room